Social Program
Opening Reception
The opening reception will be held from 6:00-8:00 PM on Sunday September 15. It will be held at the main hotel (Ojai Valley Inn) at the Anacapa Foyer and Terrace. The registration table will be open from 5:00-8:00 PM on Sunday for conference material pickup and on-site registration.
Excursion
The conference excursion/free time will be held on Wednesday afternoon at 1:00 PM. Box lunches wil be provided.
1 PM-3:30 PM Wine Tasting and Lunch
Approximately 2 hours will be spent at the Old Creek Ranch Winery for a wine tasting and lunch. The Old Creek Ranch Winery is Ventura County's only rural winery and is located on an 850-acre ranch. The original winery was built in the late 1800's on property formerly known as Rancho Ojai. Guests can enjoy wines while relaxing in the beautiful outdoor seating areas.
Note - if some attendees would like to skip the wine, and go straight to the beach, one bus will drop off in Ventura.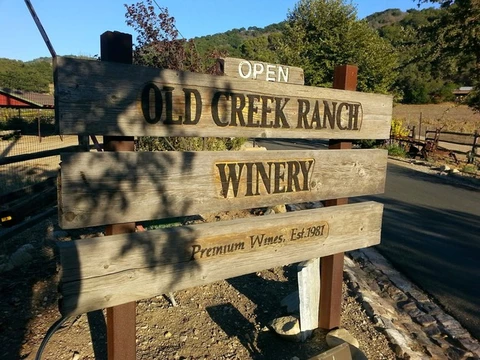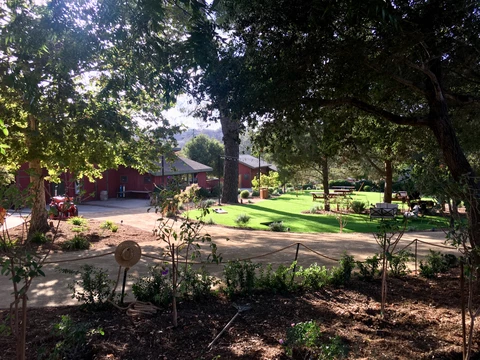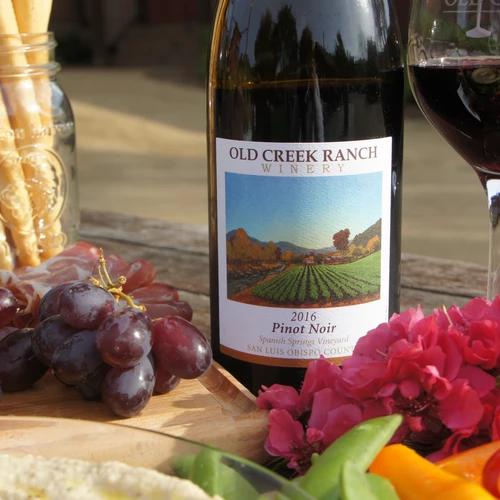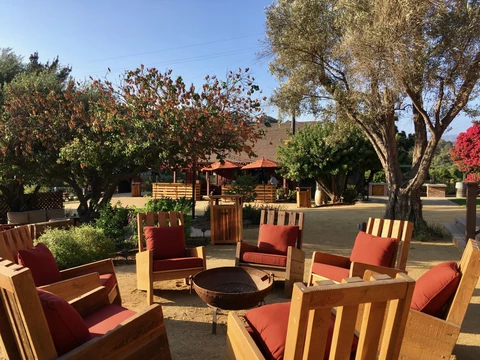 3:30 PM - 8 PM Ventura visit
The second part of the afternoon will be an unstructured visit to Ventura, a charming California beach town about 15 miles from Ojai. After the buses drop off in Ventura, attendees are free to enjoy the beach and explore the town for several hours. Here is a downloadable Downtown Map and Historical Walking Tour Map. Buses will return at 6 PM and 8 PM. Attractions include:
Beach Bring your swimsuit! Ventura Beach is a major attraction with excellent waves, and water temperatures peak in September. Boogie board and surfboard rentals are available at Ventura Surf Shop (88 E. Thompson Blvd, open until 5 PM).
Ventura Pier The San Buenaventura City Pier is an old structure on wooden pilings that attracts fishermen and tourists who visit the Ventura waterfront. The view from the beach and the pier looks out over Pierpont Bay toward the Channel Islands.
Bicycle Path A bike path runs along the beach from the pier to Ventura Harbor. Bike rentals available at Ventura Bike Depot (239 W Main St, open until 5:30).
Mission San Buenaventura Mission San Buenaventura is a small Spanish mission founded by the Franciscans on March 31, 1782. It was the ninth Spanish mission established in California and the last to be established by Father Junípero Serra. The handsome adobe mission church can be seen on Main Street in Ventura.
Ventura City Hall San Buenaventura City Hall is the former Ventura County Courthouse built in 1912-13. This State of California Historical Landmark, listed on the National Register for Historic Places, is noted for its gleaming terra cotta exterior, copper sheathed dome and elegant Italian marble foyer.
Ventura County Museum of History & Art The Ventura County Museum of History and Art (100 East Main Street), through its collections, exhibits, educational programs and publications, celebrates the history, art, and culture of Ventura County and the Channel Islands.
Main Street Ventura Main Street is charming and walkable, with many shops, restaurants, bars, and microbreweries.
Ventura Botanical Gardens Although still recovering from the Thomas fire, the Ventura Botanical Gardens offers a 1.5 mile hike with views of the town and ocean.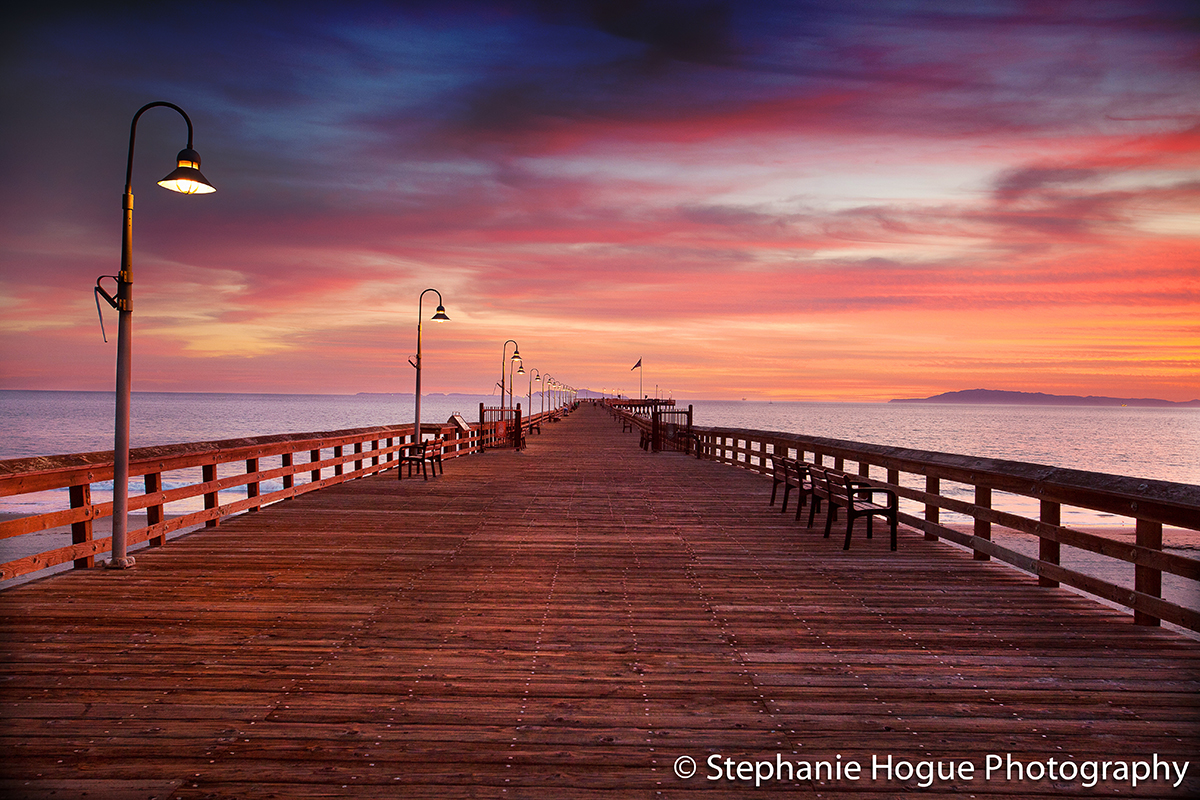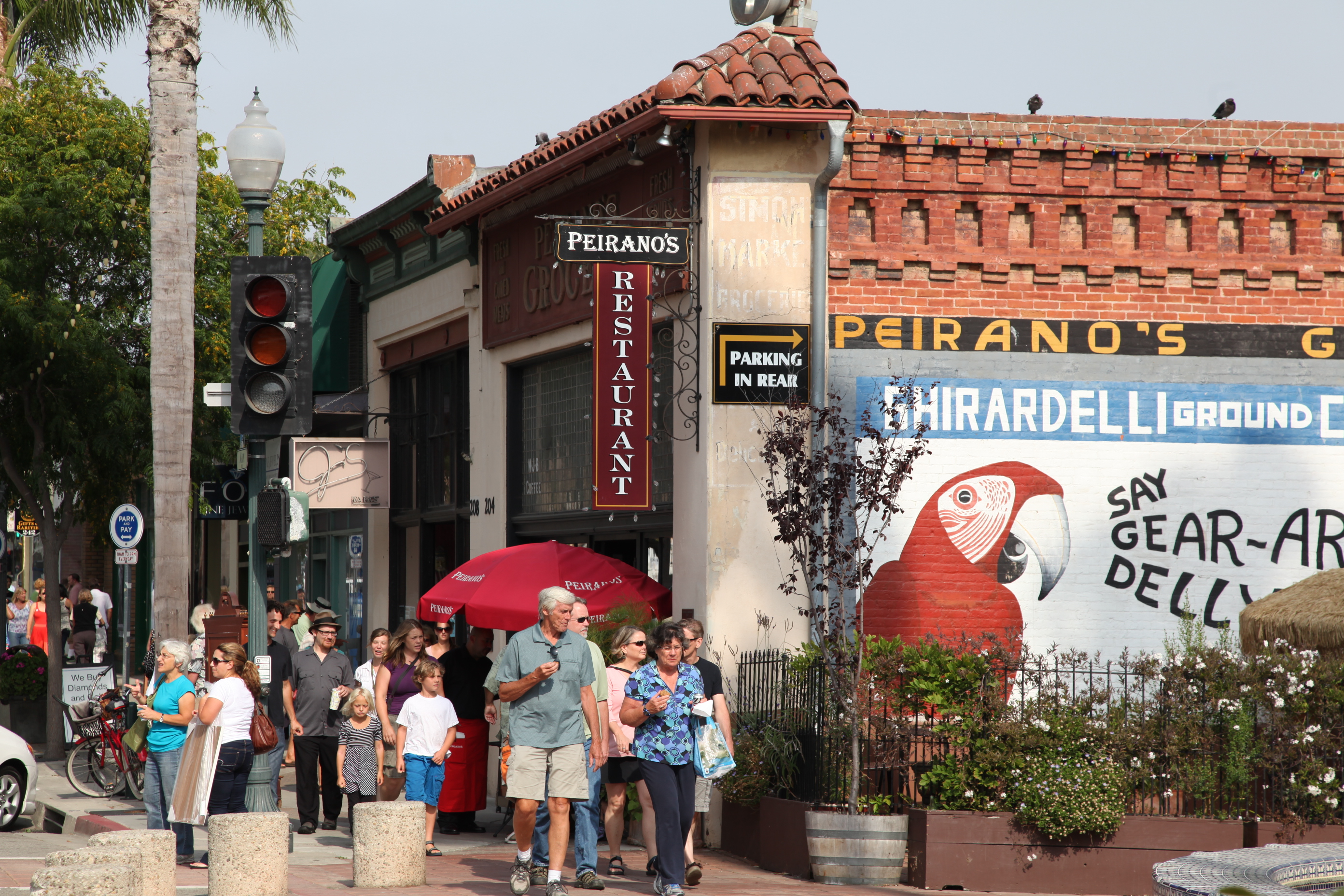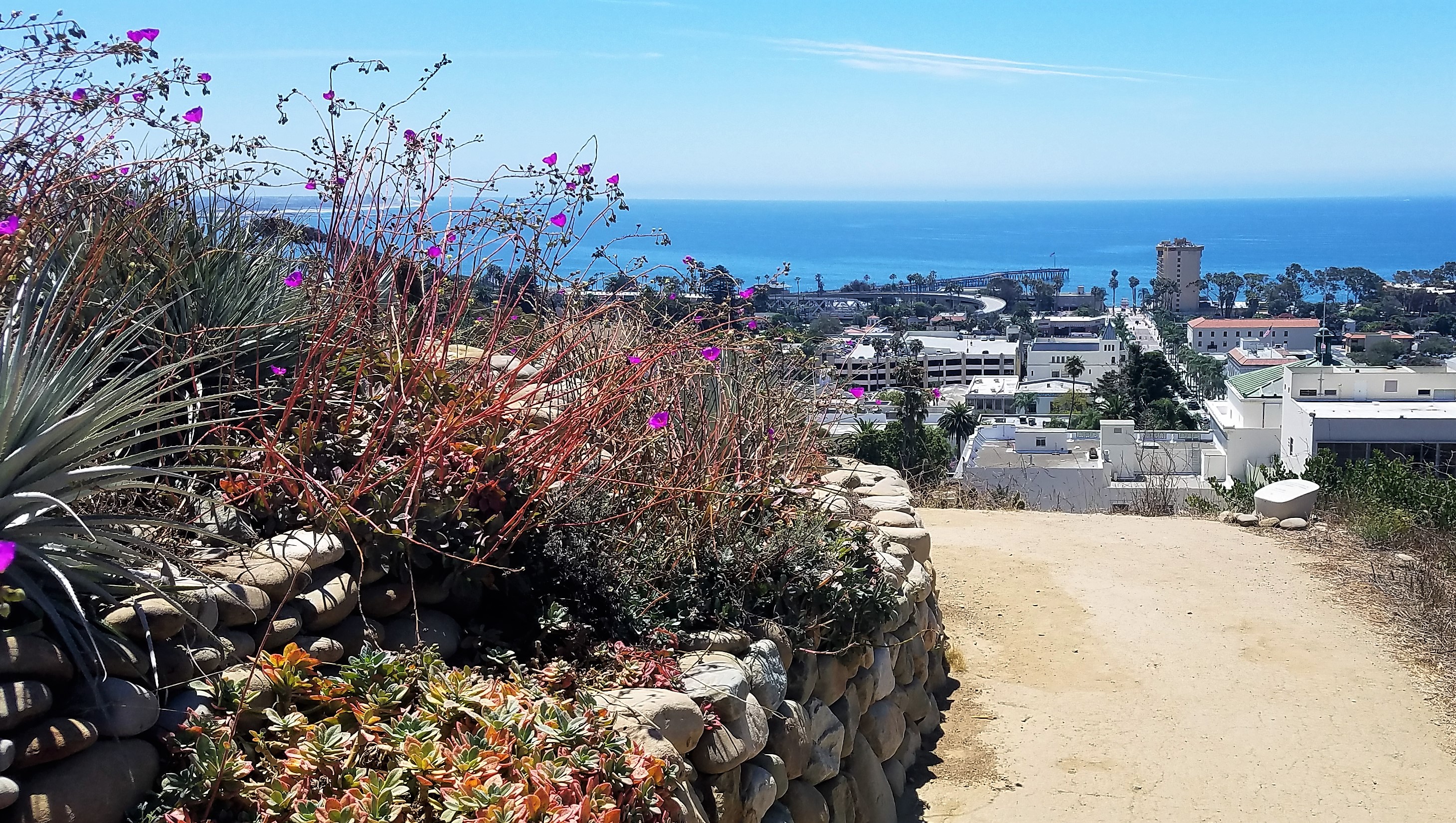 Conference Banquet
The conference banquet will be held Thursday evening on September 19 at 7:00 PM. It will be held at the main hotel in the Hacienda Ballroom. The conference banquet is included your registration fee. If you wish someone extra (spouse, friend, etc.) to attend, an extra ticket must be purchased for $100 ea. This can either be done at time of registration, or during the registration check-in on-site.
The default entree is a chicken entree. If you would prefer a fish or a vegan option please fill out the brief survey at this link. (No reponse necessary for default option). Responses must be received by September 6 for us to accommodate.
Golf
While there are no formal golf activities as part of the conference, attendees may wish to take advantage of breaks in the program to golf. The Ojai Valley Inn golf course is one of the premier resort courses in the country, a destination of choice in its own right. The conference has negotiated special rates for our attendees: $109 weekdays | $125 weekends | $89 twilight every day beginning at 2pm. Advance reservations are suggested to secure preferred tee times. Please email Matt Pavin, Golf Sales Manager, at mpavin@ojaivalleyinn.com or call (805) 640-2146. For those who need rentals, current model Titleist and TaylorMade sets are available for $75 (with a free glove and free sleeve of balls included).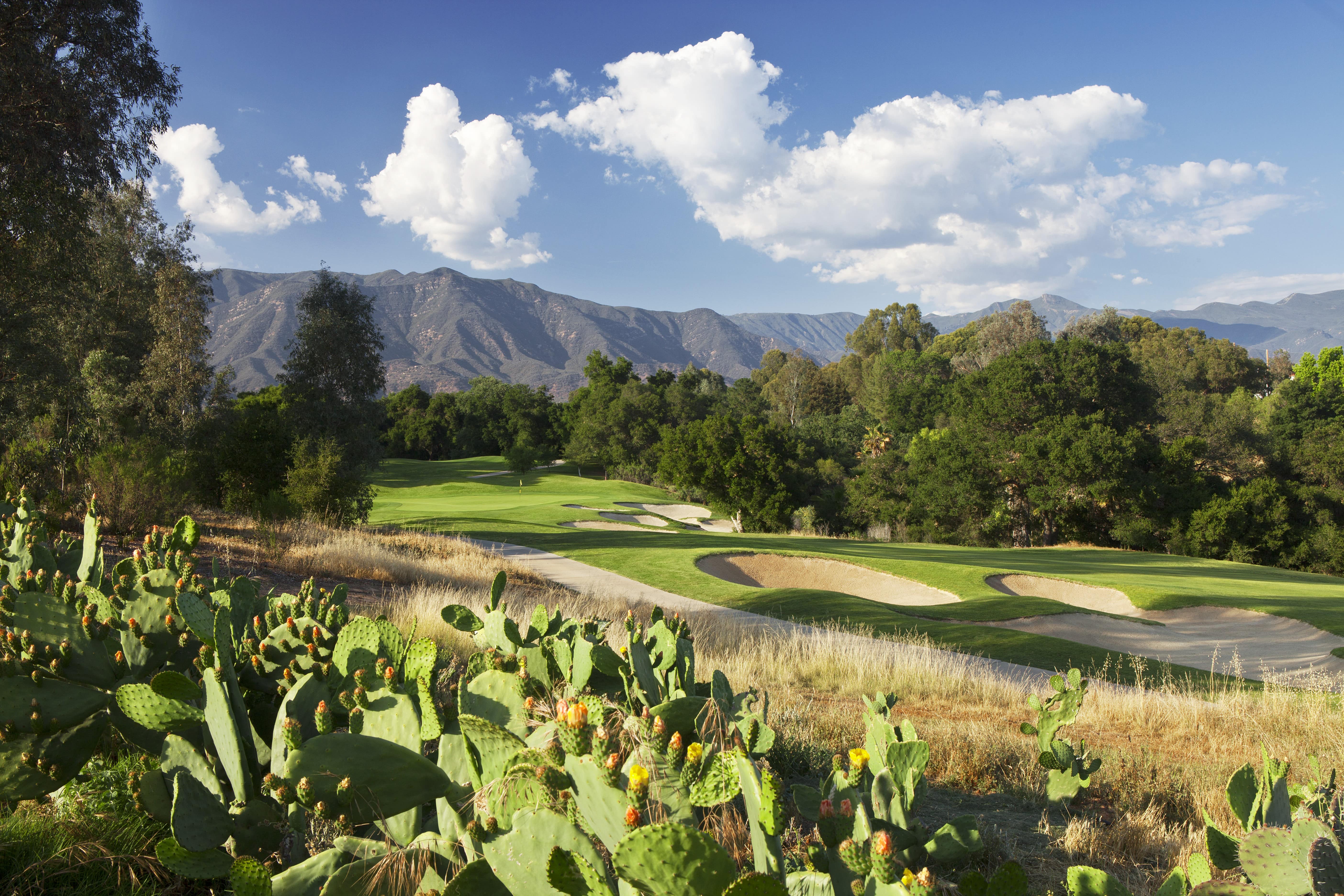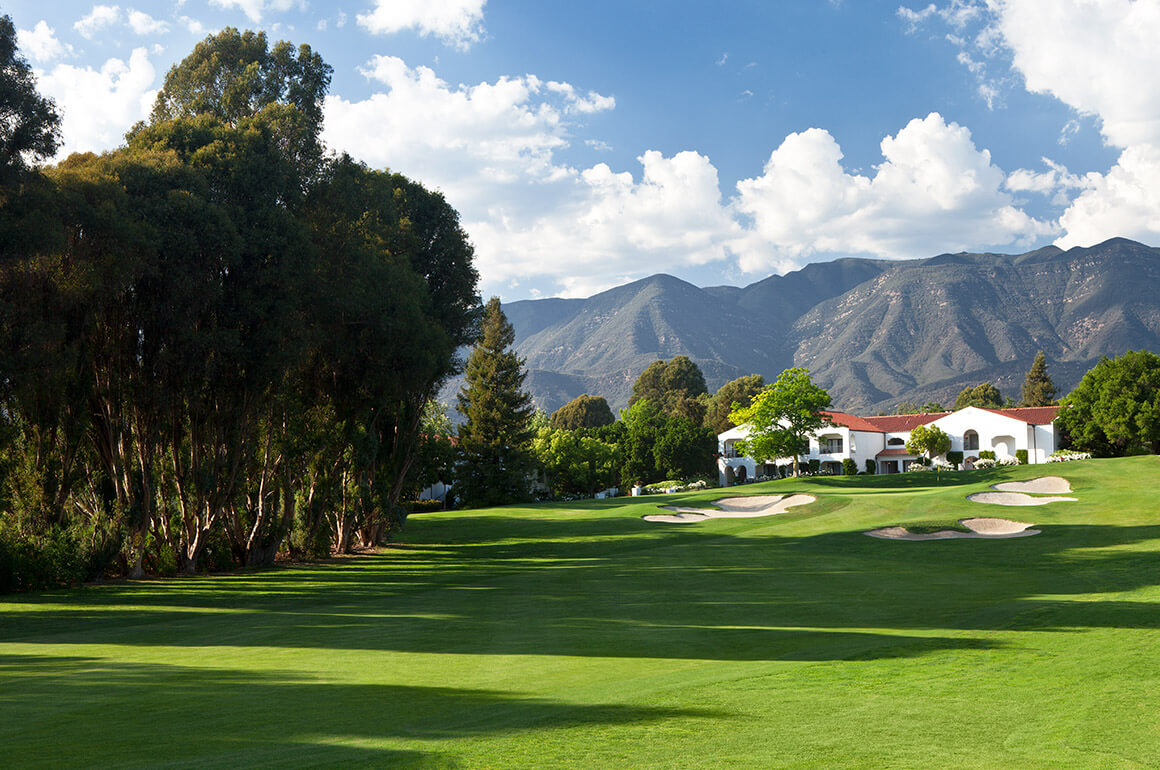 Photos courtesy of Visit Ventura, Ojai Valley Inn, and the Old Creek Ranch Winery.