About the Venue
ITQW 2019 will be held in the Ojai Valley Inn and Spa, a hotel, resort, and conference center located in Ojai, California. The central conference location will be the Anacapa ballroom. The coffee breaks and vendor exhibit will be immediately outside the ballroom in the foyer.
The Ojai Valley Inn has been one of California's most revered destinations since opening in 1923. Located just 90 minutes north of Los Angeles, the resort overlooks the unspoiled natural beauty of its mountain surroundings and celebrates the relaxed glamour of California's past to create an unparalleled resort experience that is quintessentially Ojai. The resort has several pools, a world-class golf-course, several on-site restaurants and pubs, a full service spa. Furthermore, by request (usually for a fee) the resort can organize a wide range of activities, including hikes, mountain biking, art classes, beekeeping lessons, fishing tours, sailing tours, wine country tours, whale watching, kayaking, rock climbing, and many more.
The conference venue is located about 10 minutes walk from downtown Ojai, which contains restaurants, galleries, and boutiques.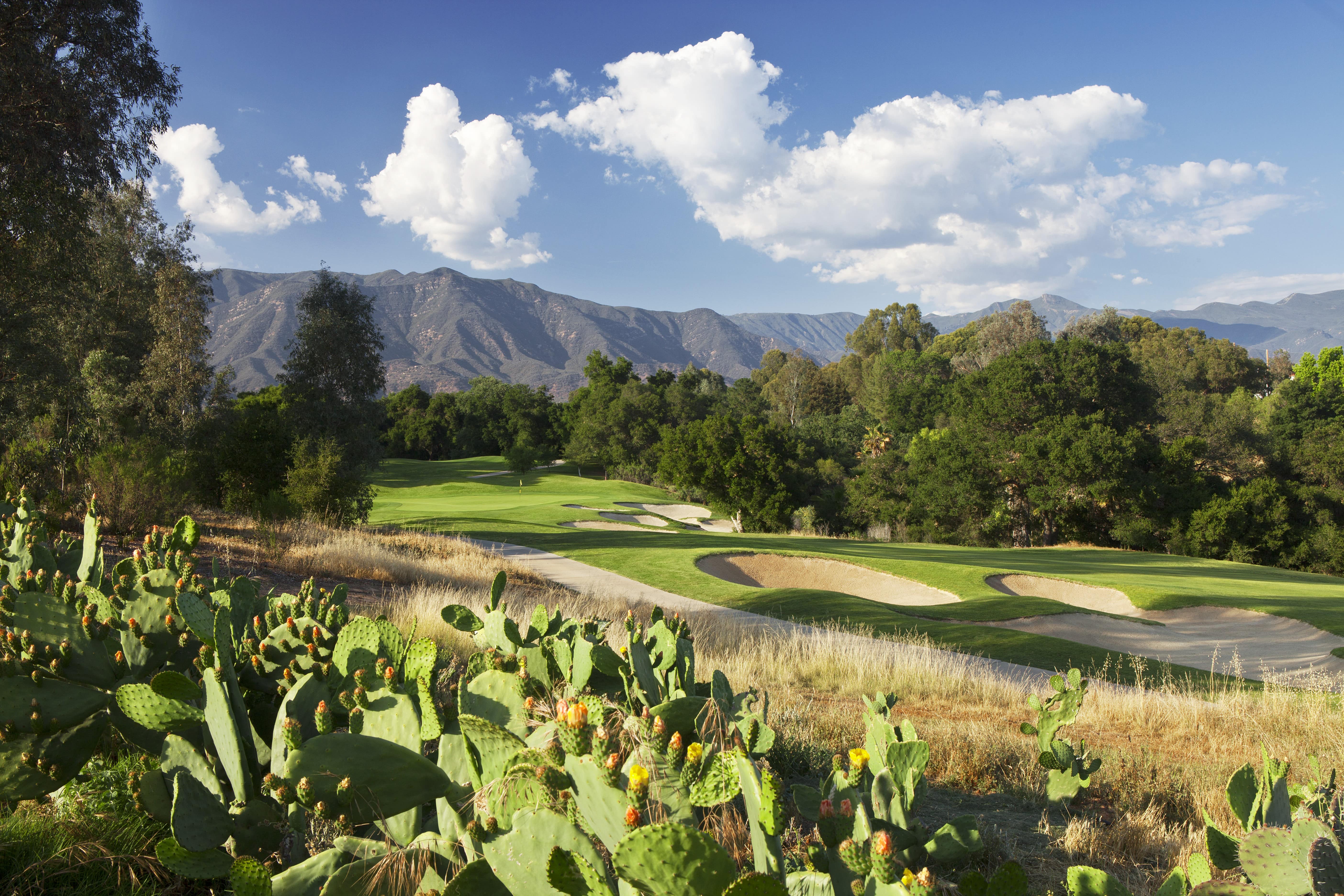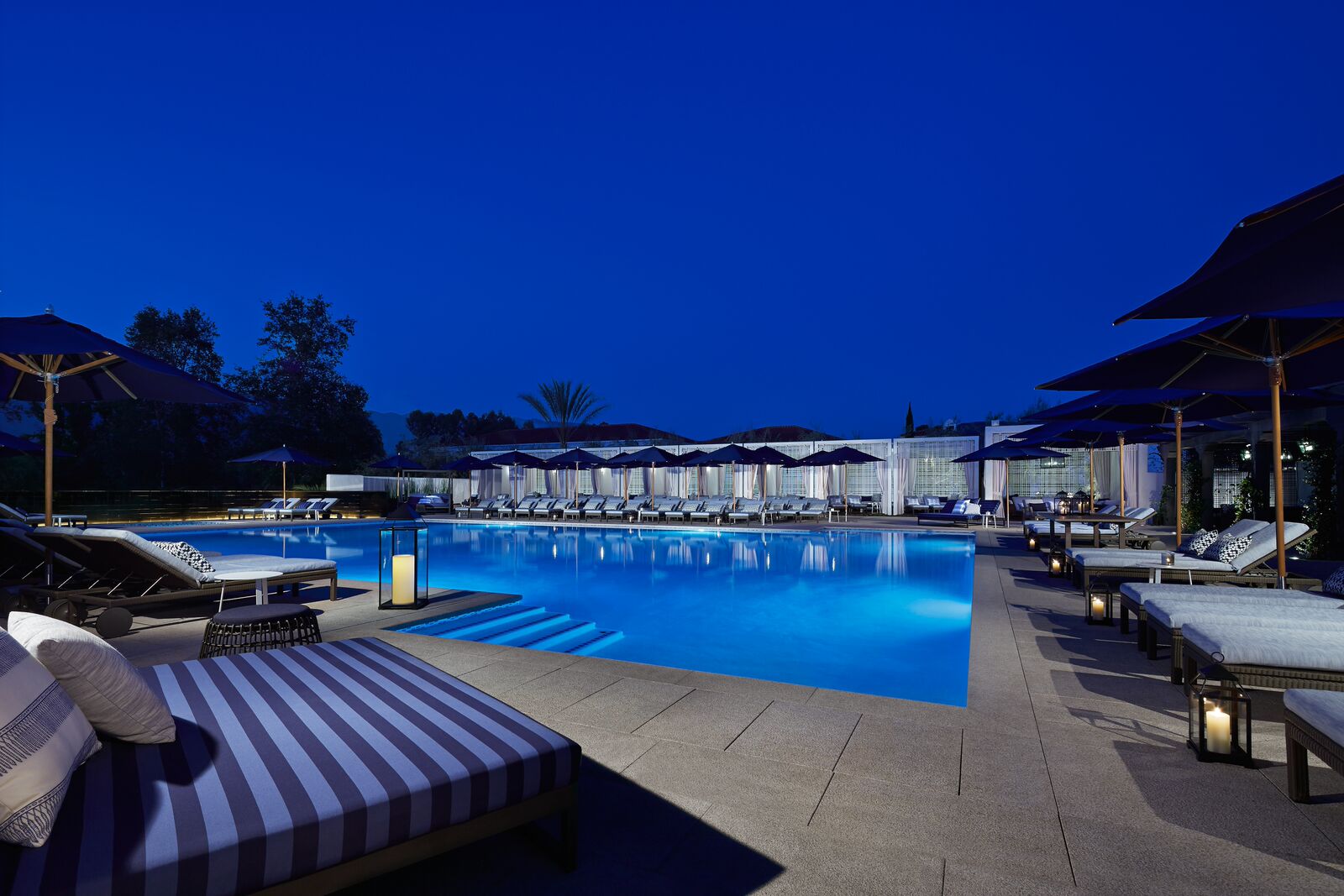 About Ojai
Ojai is a small town about a 90 minute drive to the northwest of Los Angeles and 45 minute drive to the east of Santa Barbara. It sits just below the Topa Topa Mountain range, directly south of the Los Padres National Forest. It is about 20 miles from the beach in Ventura CA. The Ojai valley was settled by the Ancient Chumash Indians more than 10,000 years ago. They believed that the valley holds mystical powers and that a magnification of energy exists exuding a peaceful sacredness that can be felt. Doubtless it possesses a deep natural beauty – for example every year thousands of visitors visit to see the "Pink Moment," as the fading sunset creates a brilliant shade of pink for several minutes on the Topa Topa bluffs over 6,000 feet above sea level.